INDEPENDENT ERP CONSULTING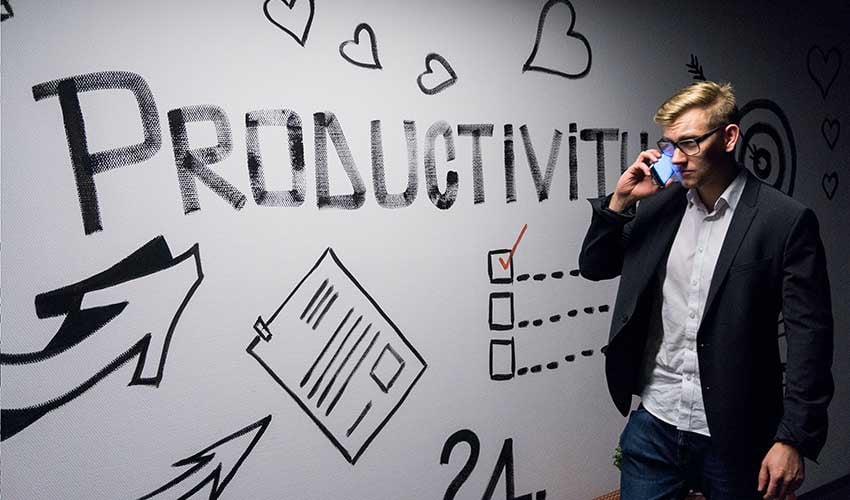 What Are the Benefits of Professional, Independent ERP Consulting?
The goal of our ERP consultancy in ERP selection is to drastically reduce the risk of a non-compatible System and Vendor selection. We focus on the business process characteristics of our Clients and together with the evaluation of the economic benefits, we are able to provide our Clients with information for the selection of an effective ERP system.
Why Does Independent ERP Consulting Make Sense?
Independent ERP consulting makes sense because it is committed to improving your competitiveness. Process optimisation is the focus, not a software product or ERP Software House. We focus primarily on identifying and eliminating potential risks due to high or escalating costs during the course of the project. Through our holistic approach, which looks at the process landscape and the processes that lead to value creation in Client Management, we are able to recognize, highlight and realise opportunities to increase productivity and reduce costs.

ERP projects are always projects that involve or influence almost all areas of a company. As a rule, employees and teams know what they expect from an ERP project. This applies to functions as well as to processes that should or must be improved. Again and again we hear from software houses or ERP implementations that an ERP project is a project of the customer, where the ERP software house only stands aside to implement the software. Is this really the case, or can or should companies introducing ERP software expect the software house to also take responsibility for the project? It is precisely at this point that the question of professional advice and support arises for the first time, in order to inform oneself precisely about such questions, to obtain best practice and thus to reduce project risks.
Choose the Service Package that Suits You ...
Full Service
ERP Consulting
For Complex or Larger Companies
Individual
Price on Application
What can ERP Consulting Achieve?
From practice we know the situation of Companies, Project Teams and Project Managers when it comes to initiating an ERP Project that affects the entire company. The situation where there are very few Project Teams in which experienced members have already been fully responsible for such an I.T. project is very rare. Usually, the accumulated knowledge shows that there are team members who have been involved in a sub-project or sub-task, however, this is not sufficient to ensure ERP project success.
The earlier in an ERP project expertise is brought in, the lower the risks that can have an exponentially negative impact as the project progresses. In order to provide precisely this support sought by companies and ERP project teams, we have developed this ERP Consultancy as a service.
Approach to Independent ERP Consultancy and ERP Consulting
Laying the Foundations
In a first phase, we use all the tools at our disposal to get an overview of the current state of information and situation. This starts with classical Interviews, continues with Workshops and can end with the use of Process Mining Software.
Structuring and Building an Optimal Project Plan with Quality Gates and Milestones
A decisive success factor is the design of a structured process model. Clear, comprehensible performance and delivery dates for requirements documentation, software qualification and Key Performance Indicators (KPIs) are basic prerequisites for a successful ERP project. Of course, this also applies to every IT project. This procedure in combination with the knowledge of experienced ERP Consultants will ensure you will realise a successful ERP Project.
An ERP Consultant experienced in ERP projects as a direct contact person.
An ERP Consultant who is familiar with your Industry.
Best practice and experience from a completely Independent Consulting firm.
Each of our ERP Consultants has been involved in several ERP consultancies, ERP selection and ERP implementations over the course of a year and brings with them enormous experience in Do's and Dont's.
Tools for the successful Initialization and Standardisation of an ERP project including Process models, Checklists, methods.
Experience and environment analyses from your Industry.
State of the art knowledge and implementation models based on the requirements within the framework of Digital Transformation models.
As an ERP Consultant we bring a wealth of experience to your project, which you can use immediately to implement a project efficiently and quickly.
We are experts in consulting for the design of efficient processes and the realisation of digital efficiency gains within the scope of an ERP project.
We show you different process models, talk about ERP readiness and create a risk management for your project together with you to ensure that when you start an ERP selection, you can turn this into a successful ERP Project.
Case Studies - ERP Consulting
Here you can deep dive and explore the real problems we have solved for our clients