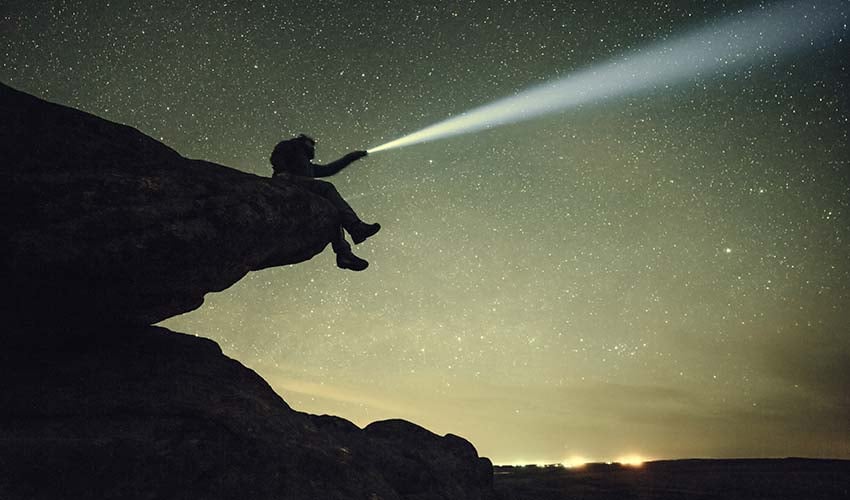 The Story Behind Dreher Consulting ...
Our Mission
We have gained extensive know-how and experience through countless projects meeting the challenges that every new Client presents. Together with our Clients we develop dynamic solutions that help shape the future of the company.
Our Story
Dr. Harald Dreher had already regularly experienced inefficient processes and bureaucracy as a key employee in several large corporations. Noticing that business processes were often very slow and bureaucratic, I thought at the time: "This has to be better!"
Enthused by the technological advances of the early 90s and with the urge to help other companies realize their potential, he finally quit his successful job and founded Dreher Consulting.
Since then, our DNA has included constant change and improvement. We not only make your processes leaner and more efficient, but also our own.
The investment has paid off! Our team has grown over the years and with a mix of young and experienced consultants, permanent employees and freelance specialists, we solve the most diverse problems: from issues of digitalization, ERP consulting and initial approaches with K.I.
What Distinguishes Co-operation with Us?
Together with our customers, we develop the best solution for the company in a spirit of true partnership. Their needs and problems take centre stage. We are 100% independent and vendor-neutral.
Established: 1992
Locations: Stuttgart, Lake Constance, Cologne
Direct Route: Your Contact Partners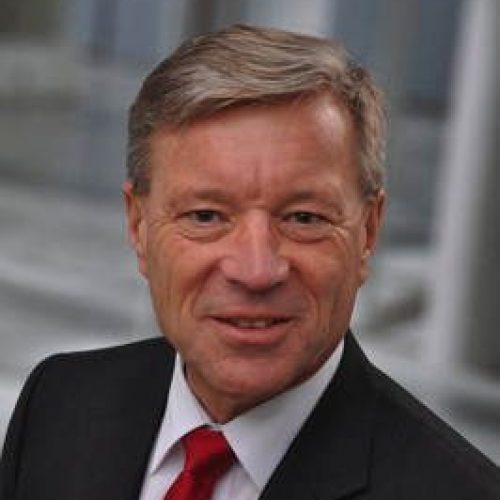 DR. Harald Dreher
C.E.O. & ERP Expert
Benefit from 25 years of experience in I.T. Strategy, Digitalisation, ERP Consulting and Process Optimisation.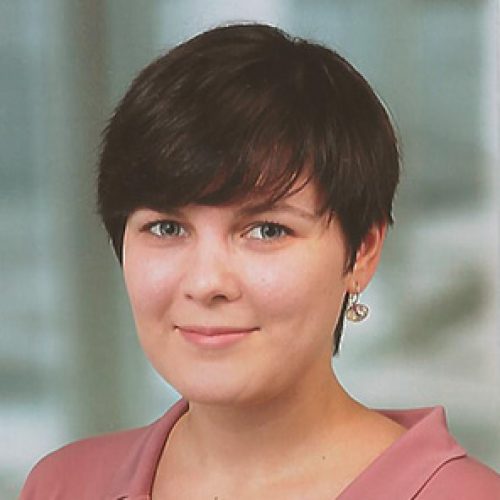 Kathrin Potschka, M.A.
Back office / Marketing Manager
Contact person for advice on Digitalization projects.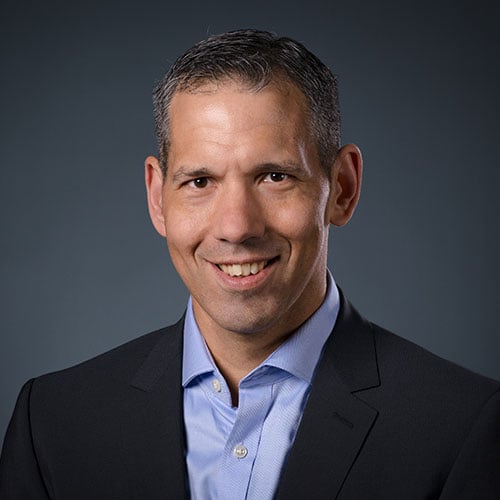 Andrew Thompson
Expansion Manager
Contact person for clients and business partners outside of DACH-countries. Master in Engineering.
"You'll receive innovative, implementable solutions from our team".
Added value that pays off...

Utilize the Experience of Our Class Leading Consultants to Significantly Increase the Competitiveness of Your Company