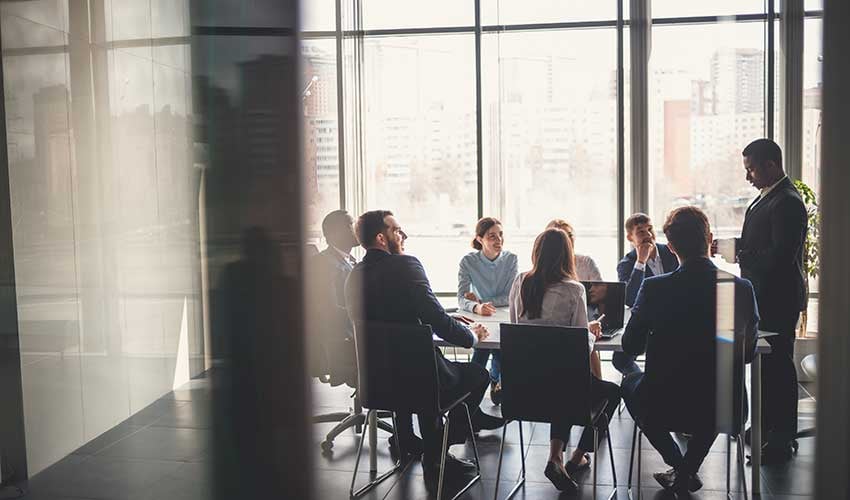 When introducing ERP Software, there is always a discussion about the right project management in order to successfully introduce an ERP project within a company. A professional ERP project manager can significantly reduce and eliminate the risks of failure. Most common failures are a result of insufficient project planning and project control within the ERP project.
Inadequate Project Planning and Project Control in ERP Projects
From practical experience, we know the problems of our clients very well when it comes to the implementation of I.T. projects. A high number of failed or critical projects can be traced back to inadequate project control. Using employees without real, long-term project management experience for ERP project management carries a high risk of failure. A professionally executed overall project planning brings transparency to the presentation of dependencies and risks and provides the necessary information for the management in project controlling.
Since we have found in practice that there are usually no professional ERP project managers available in the companies, we have developed this bespoke service for our customers.
Procedure for ERP Project Management
Requirements Assessment
We use all standards and norms in project management. This ensures that we stay within the internationally accepted procedures. We always discuss the limits and possibilities of these standards with our clients. Our aim is to ensure that our ERP project management efficiently and effectively achieves the set goals within time and budget.
Traditional and Agile Project Management
Depending on the requirements, we rely on the use of the 'Waterfall' or 'V-Model' to achieve the goals. In this way, we ensure that the project is clearly and structurally defined and can be systematically processed and implemented.
In Agile Project Management, we use techniques such as 'Scrum' or 'Kanban' to achieve quick results within the framework of prototyping.
In Hybrid Project Management, we employ an organisational framework that makes utilizes the advantages of both models in the combination of agile processes, methods, tools and roles. This process model helps you to select the project methodology you need for your projects.
What You Can Expect from Us
An ERP Project Manager as a direct contact person
A 24/7 availability, as necessary
An ERP Project Manager with experience in the implementation of I.T. and ERP projects
An additional support person who looks after and represents your interests vis-à-vis the software implementer and the ERP software house.
A framework for Agile, Traditional or Hybrid Project Management


Project Standards to lead a project efficiently and purposefully to success
Our Project Managers use State-of-the-Art I.T. tools to manage projects
Project Risk Management
Project Controlling
Project Control