INCREASING ADVISORY COMPETENCE AT THE POINT OF SALE
Industry: Production & Trade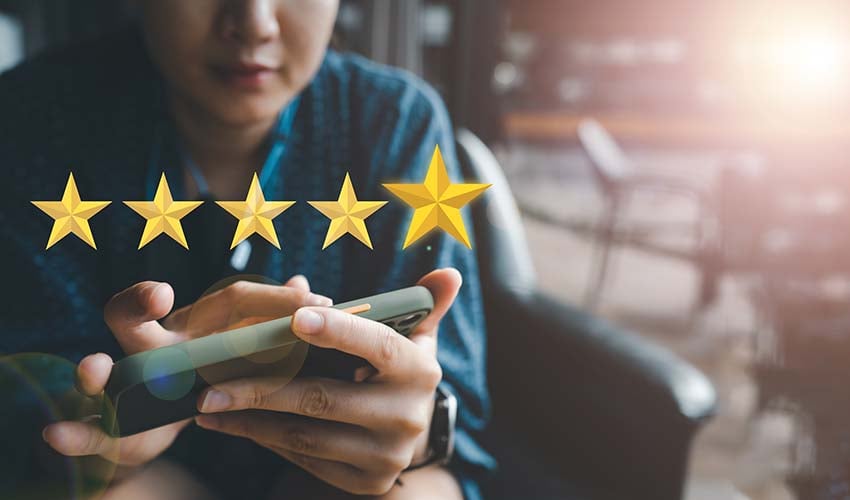 Problems Identified:
In the future, the company's customers will place more and more value on service and advisory services. This starts, for example, with an availability check of the requested products and continues via logistics to the realisation of express deliveries in order to supply the customer with the required articles on construction sites (drop shipment) or for his project. The advisory competence is a USP, therefore information about articles, substitute products, as well as information of the supply chain must be available to the employees in an up-to-date and resilient manner. ERP software was already in use, but could no longer meet these requirements. Therefore, the task was to check the future viability of the system and to look for alternatives in the ERP market.
DC Solution:
Dreher Consulting defined process requirements together with the client in workshops. It quickly became clear that a helpdesk solution would only be possible with high-quality, up-to-date master data. Therefore, in parallel, we focused on efficient master data management and anchored this organisationally within the framework of the creation and maintenance of the system. In order to better support the employees in their work, requirements for a product configurator integrated into the ERP software were developed. The determination of suitable article combinations for customer enquiries could be extremely accelerated. On the basis of these requirements from the requirement engineering, Dreher Consulting created a specification sheet and carried out the project up to the conclusion of the contract within the framework of an ERP software selection. Advice on the design of contract management, project implementation and acceptance of the software rounded off this order.
Result for the Customer
Process efficiency is realised after the implementation of the ERP software through the standardisation of the processes and support of the employees in the consultancy.
The transformation of an analogue to a digital company increases competitiveness enormously while increasing efficiency.
The Client - Innovative LED-Technology Company
Customer Focus: B2B
The Client is one of the leading German companies in the development and production of LED lighting. The products are used in hotels, bars and offices, among other places. The Client attaches great importance to high quality, both in the products and in the customer dialogue.