What Our Customers Say ...
Testimonials and Case Studies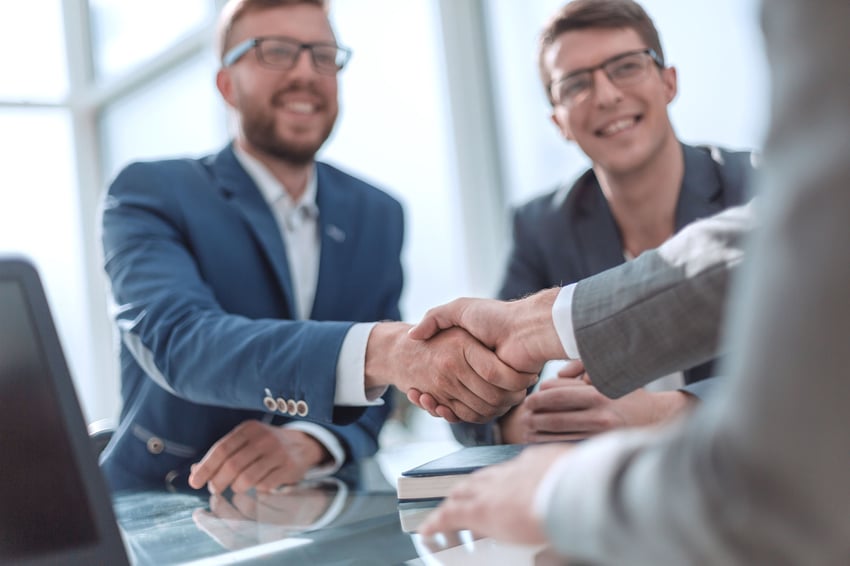 " Dreher Consulting delivers the knowledge, expertise and care that is vital for a successful software implementation. Very few companies in the consulting sector achieve this. Dreher Consulting promotes patience, experience, resources, and offer direct connections to all the major software houses. Their client services really can't be praised enough."


JOHANN DELLING
Head of Project Development, Ratisbona
" With Dreher Consulting, we have examined and successfully improved the processes of our service area. This had a transformative impact, increasing both turnover and profits "


THOMAS HEUFT
Managing Director, Karl Heuft GmbH
" I have never met a consulting company with whom it was so pleasant to work. The most complex of tasks were overcome in a simple goal-oriented way. We have successfully transformed our sales processes with Dreher Consulting. Due to this success, we have placed a further order for the optimisation of production planning and I.T. "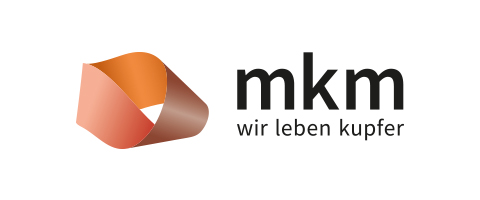 FIEDRICH FLEMMING
Chairman, KME Mansfeld Manufacturing
Selected Case Studies
Here you can read about just some of the problems we have solved for our clients.